Gold Award Winner at the Lit Talent Awards (2021) - in the Best Music Composer category for the piano-ballade "Tango Interrupted" and the Gold Award at the same competition in the Best Instrumental Performance Video for the piano-ballade "Amalfi ... To Italy with Love".
LIT Talent Awards competition recognizes, celebrates, and honors music, film, dance, video, and talent excellence in the entertainment industry, in the U.S. and internationally.
Among the jury members of the 2021 Lit Talent Awards panel are: Brian Katona - Composer, EMLA Productions, LLC - United States, Gary A. Edwards - Composer/Filmmaker, Edwards Music Site - United States, Anaya Kunst (AnayaMusic) Composer/Producer, AnayaMusic - Brazil, Alexey Pudinov, Concert Pianist & Artistic Director, Frankfurt Music Academy, AD Festival Days Manchester & Piano duo TWO4PIANO - Germany, Miguel Bareilles Composer, Miguel Bareilles Studio - Austria, Roman Miroshnichenko, Guitarist/Composer/Producer, Roman Miroshnichenko Studio - Russia.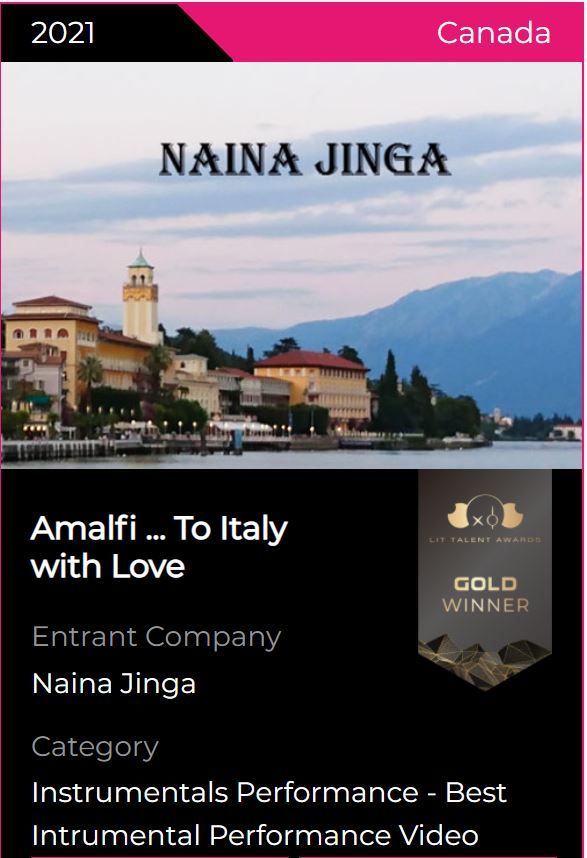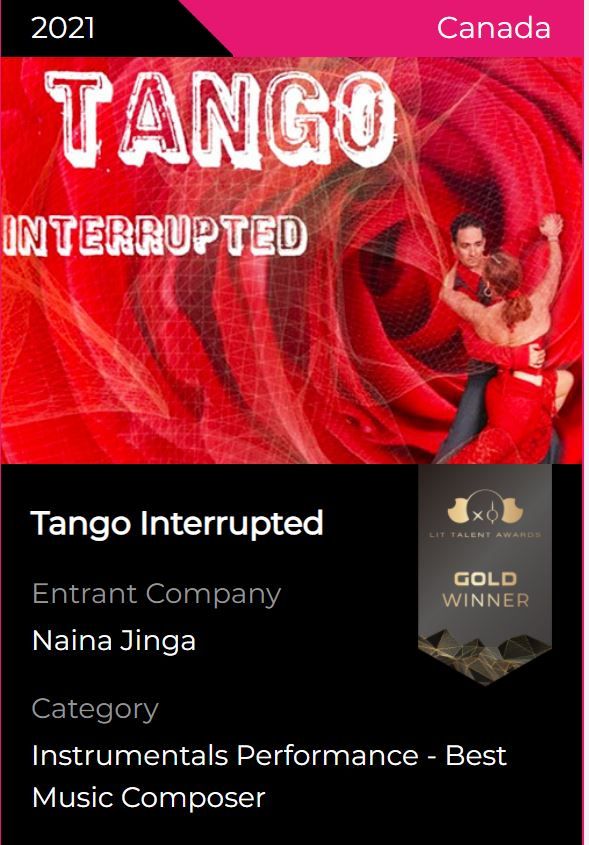 https://littalentawards.com/winner.php